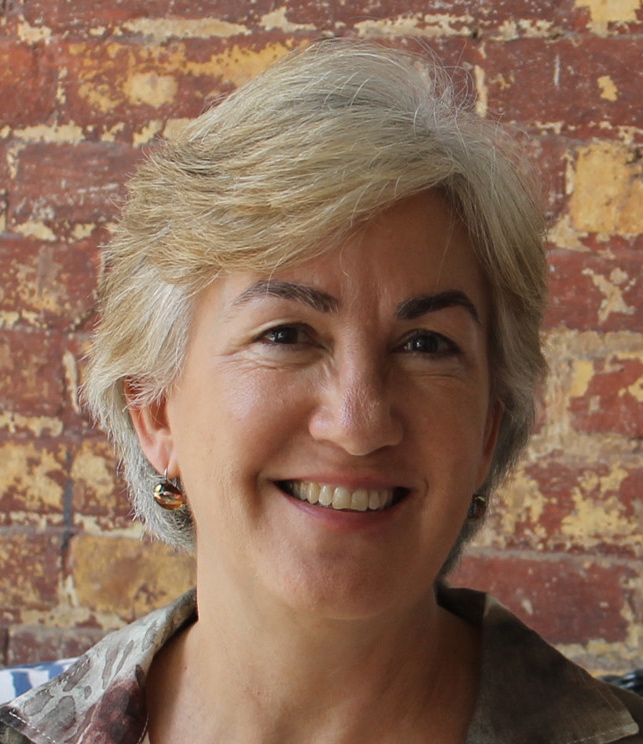 Anne E. Nash, J.D.
Principal and Owner
Anne is an attorney and entrepreneur with a passion for philanthropy. Anne is a former CEO of Blue Grass Community Foundation. While at BGCF, Anne doubled foundation assets and tripled grant making . Previously, Anne had been Senior Gift Planning Advisor at The Nature Conservancy in Arlington, Virginia, one of the nation's largest non profits. Before that, she was Director of Complex Gifts at The Nature Conservancy, where she headed a senior team of gift planners located throughout the U.S. With over twenty-five years of gift planning and fund raising experience, Nash is a frequent speaker at estate planning councils, planned giving councils, and fund raising forums. Nash is a Phi Beta Kappa graduate of the University of Kentucky and has a law degree from the University of Kentucky Law School. She is a past president of Central Kentucky Planned Giving Council and the Lexington Chapter of the Association of Fund Raising Professionals. Prior to her non profit career, Nash practiced law in Lexington.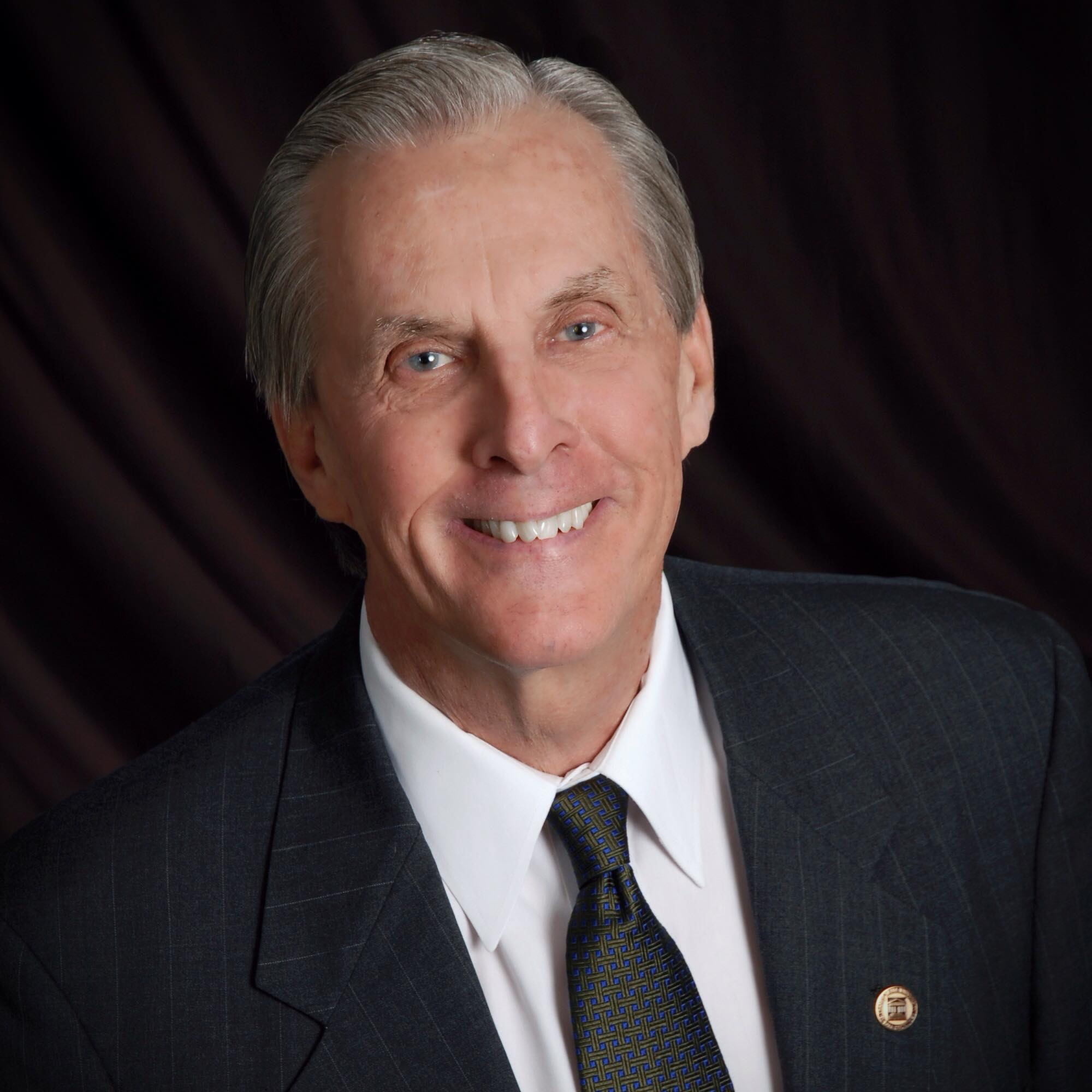 Charles P. Taylor
Senior Consultant
Charlie served as Director of Major Gifts at Vanderbilt University for 14 years. A dynamic fundraiser with 40 years of high-level development and program management, Charlie's work with My Giving Advisor clients includes prospect identification, cultivation and solicitation; volunteer recruitment and management at all levels; strategic planning and visioning; general development and grants management. He particularly enjoys moving poorly performing organizations to high functioning levels of prosperity. He has developed comprehensive fundraising strategies for statewide affiliates of the American Cancer Society, American Heart Association and Arthritis Foundation and their local branches involving foundation grants, corporate contributions, special gifts and individual donor programs as well as the integration of targeted high level special events fundraising to increase public awareness.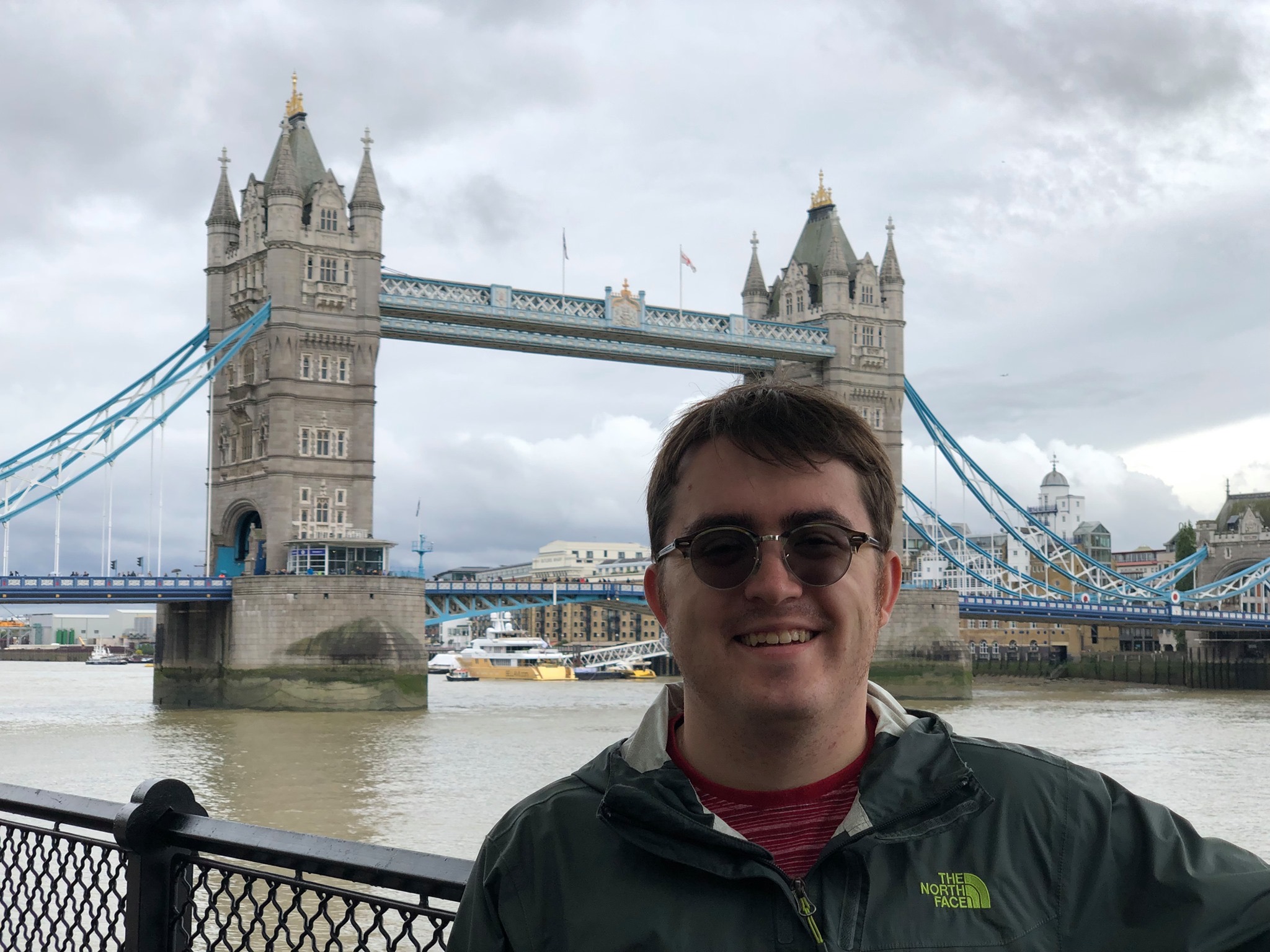 John N. Newton
Communications Strategist
John is a graduate of Vanderbilt University and has worked in national, state, and local political fundraising and campaigns. A writer and sports blogger, John handles social media, campaign plans, communications and marketing for our clients. John most recently completed coursework for a Master's degree at King's College, London.